We also sell dried foods, seasonings and alcohols to enhance delicious ingredients. Please feel free to contact us for ordering details.
Other food
Dried food
We sell abundant dried foods that are needed for cooking such as seaweed, kombu(kelp), Katsuobushi(dried bonito) and sprinkles.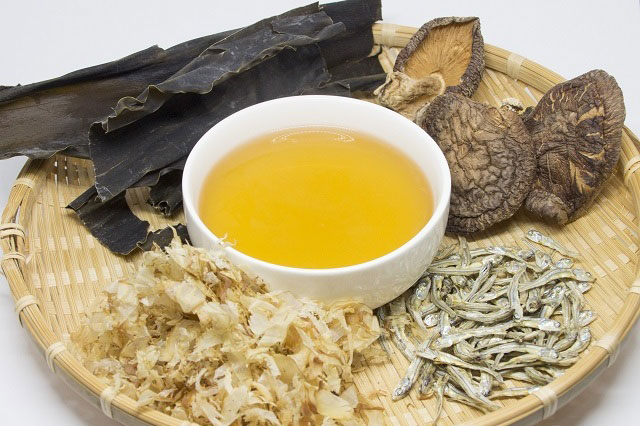 Seasoning
We sell sugar, salt, soy sauce, vinegar, miso paste, edible oil, mentsuyu, ponzu, broth, mustard, various dressings, spices and herbs, and Japanese and Western seasonings.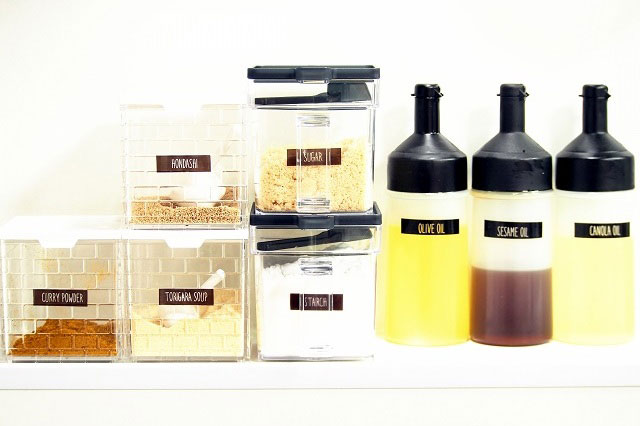 Alcohol
We're selling Yamazaki whiskey and Japanese sake in verious places