From seasonal natural fresh fish to convenient processed fresh fish. We will keep focusing on fresh and delicious food! In order to meet a wide range of requests from restaurants and supermarkets, we are focusing on original distribution.
Fresh Fish
Living being (Natural / Aquaculture)
Examples: red sea bream, Japanese flounder, yellowtail, tiger puffer, sea bream, okoze, anglerfish, mahata, hamo, magochi, kurotsu, managatsuo, horse mackerel, kobudai, mahata, burdock, etc.
We handle aquaculture, natural products, both domestically and internationally.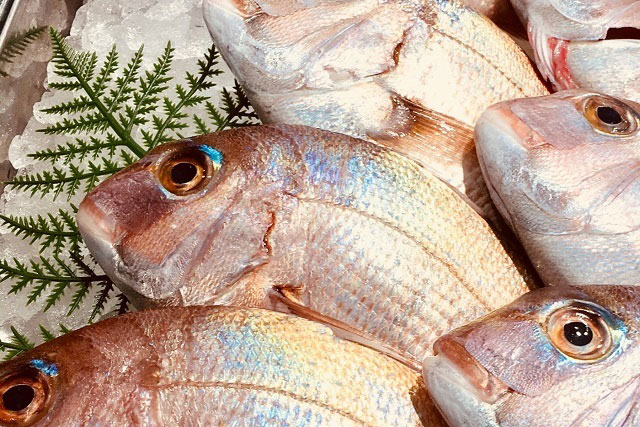 General goods (bluish-skinned fish and colored fish)
(Example) Masaba, Meval, Isaki, Tachio, Yokowa, Barracuda, Hocke, Water bream, Sardine, Kiss, Amadai, Conger, Kasago, Shirabirame, Sayuri, Yellowtail, Sawara, etc.
We will respond to various requests such as hamajime, ikejime, round, fillet and loin.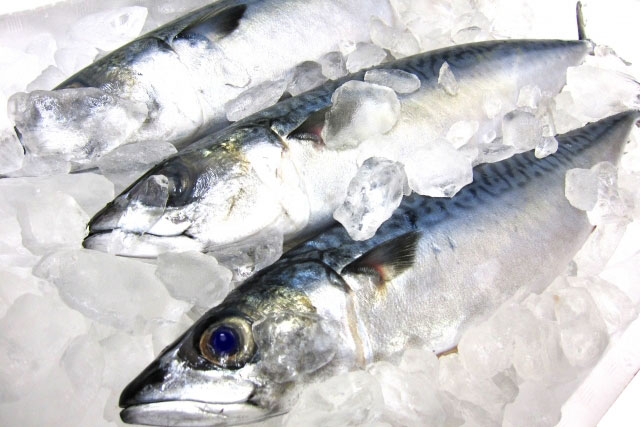 Sea Foods
Sea urchin, shellfish, crustacean
(Example) Clam, Abalone, Oyster, Sazae, Shijimi, Scallop, Squirt, Clam, Other shellfish Squid, Octopus, Sea cucumber, Sea urchin, Shrimp, Crab, Jellyfish, etc.